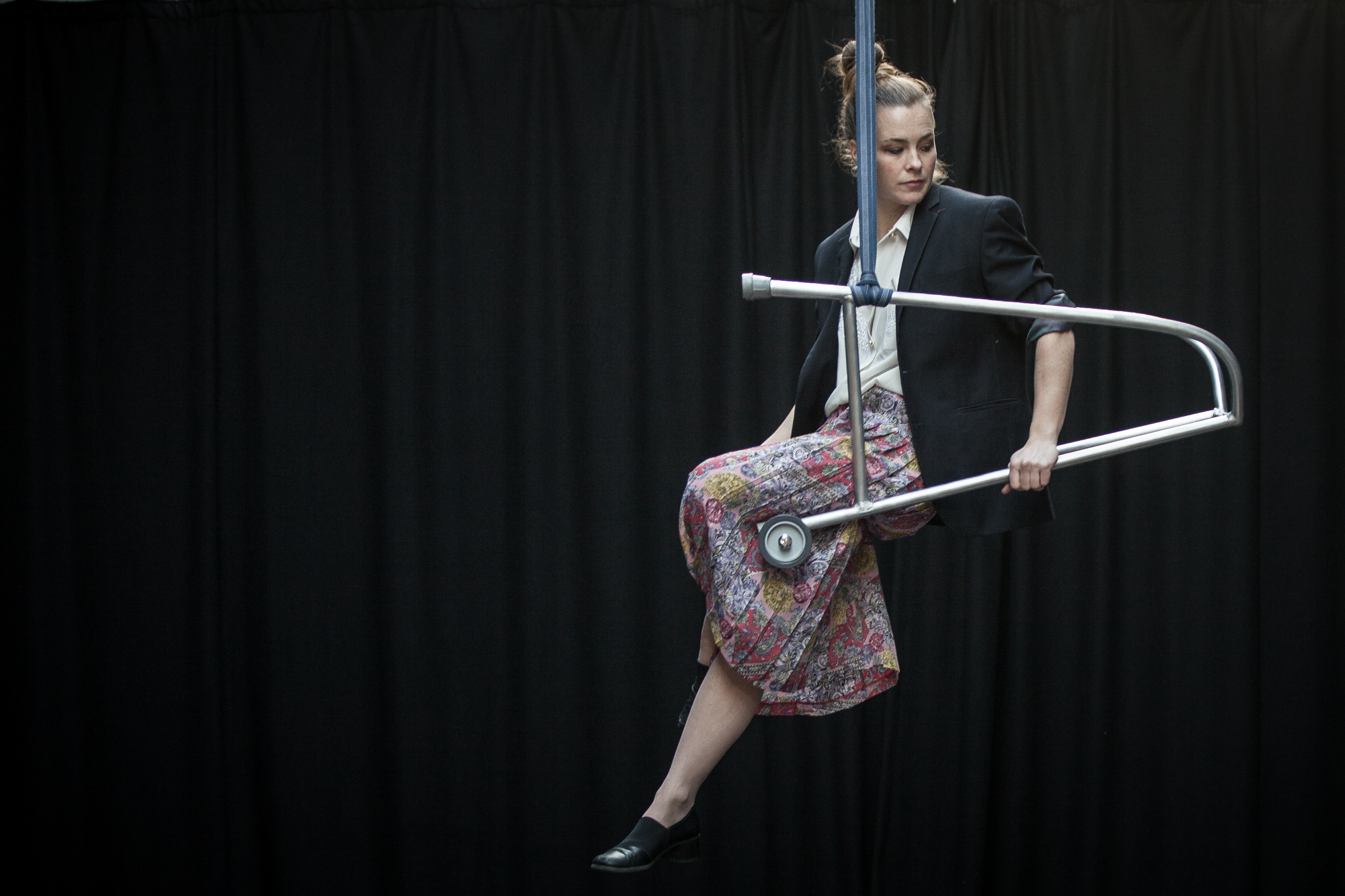 Lost in Translation are rapidly becoming established as one of the UK's leading contemporary circus companies. Our blend of high-level, dynamic circus skills within a character driven theatrical context and trademark warm humour has audiences howling in appreciation.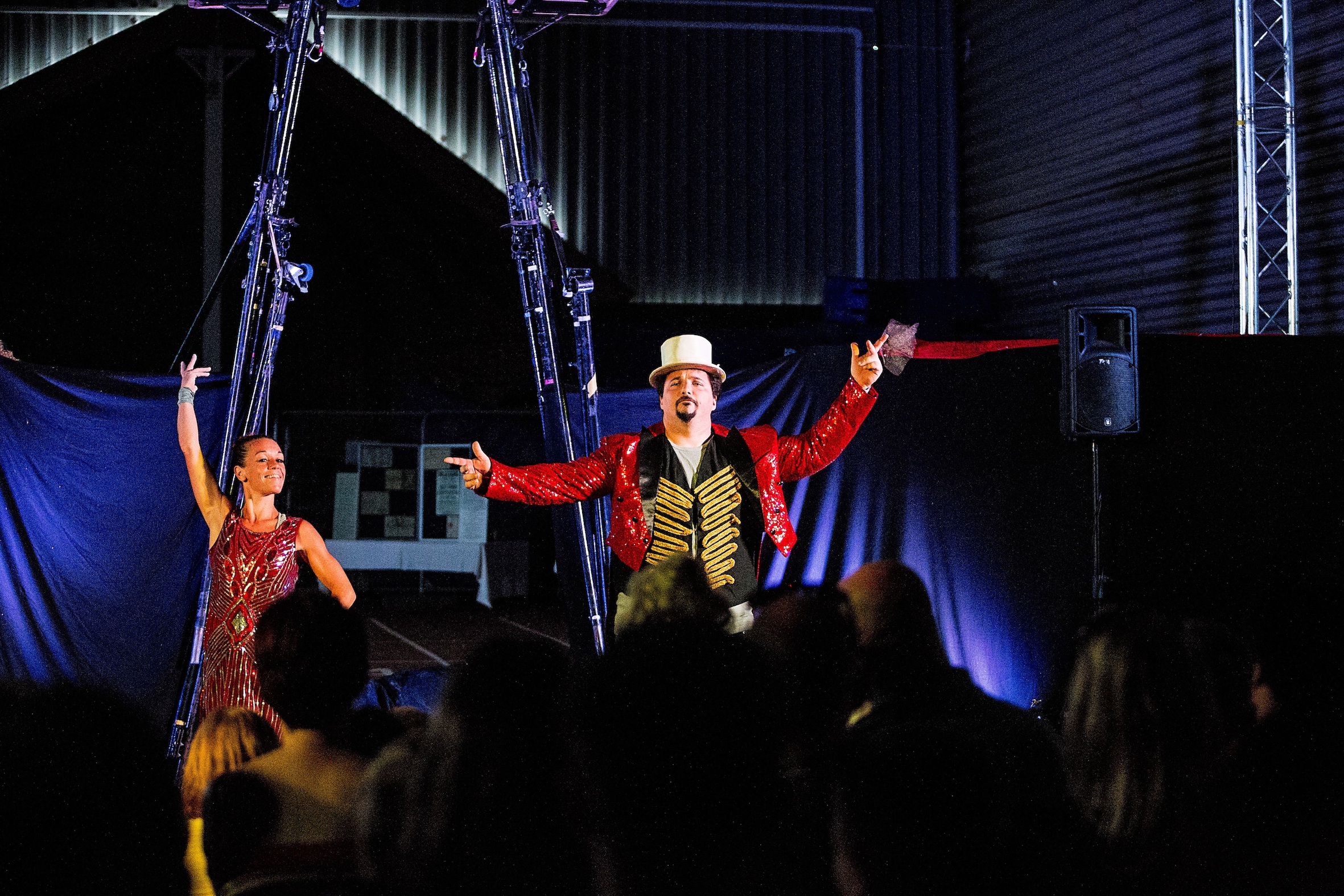 From tour ready to in development, for outdoor events, theatres and festivals, view our full package of fantastic full-length shows.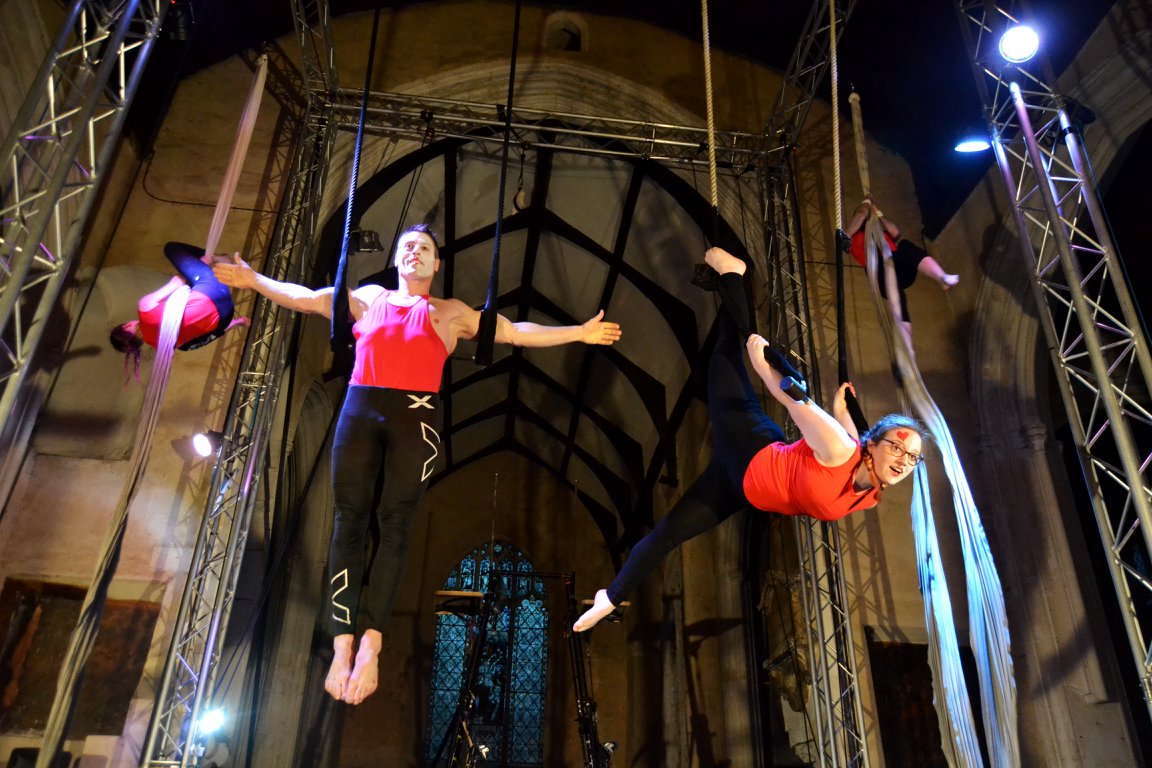 Fly High Convention
Norwich's new aerial and acrobatic convention, brings an intensive weekend of world class workshops and masterclasses to one of Norwich's fantastic grade 1 listed churches.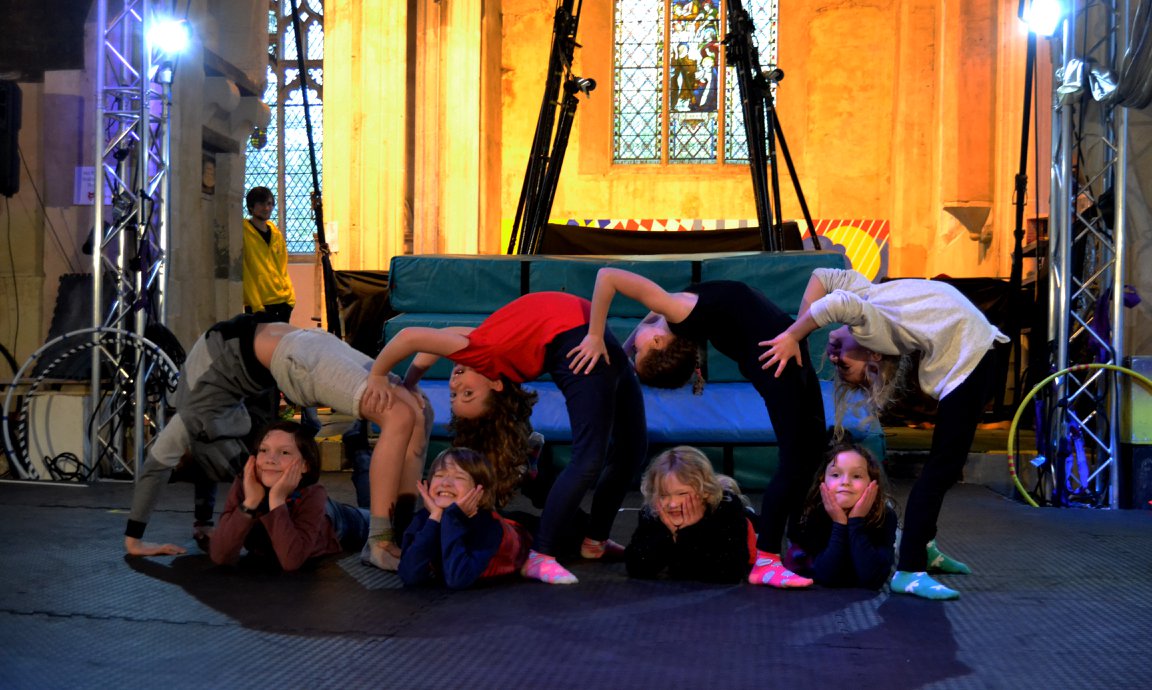 The Oak Circus Centre
Our team of artists and teachers deliver classes at The Oak Circus Centre, as well as education projects in local schools, and communities.
Our recent dates and where to come and watch us